Your Career is Our Career
Monument Staffing is a boutique staffing agency in Boston. Whether you are a job seeker looking to make the next jump in your career, or an organization looking to find the next piece to your team's puzzle, we are here to help!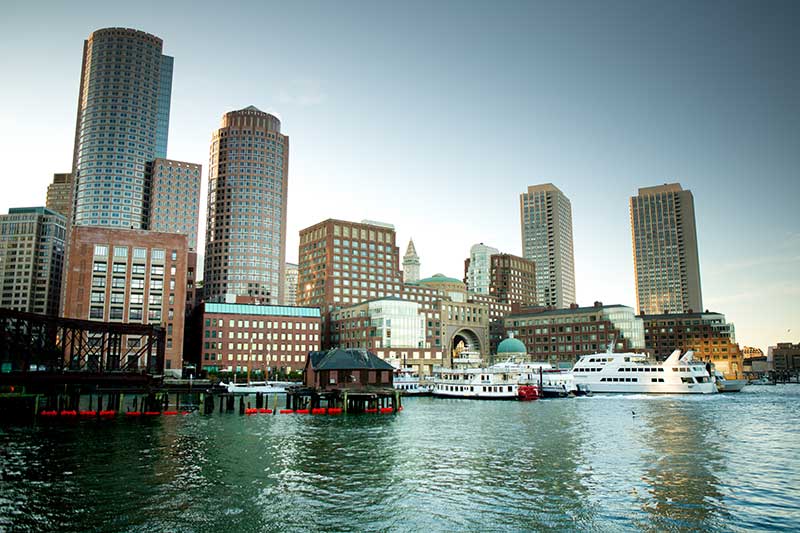 Who We Are
We specialize in administrative, operational, and support style positions, and our team is here to find creative solutions to your hiring or job searching needs. We provide quality matches for both job seekers and companies with temporary, temporary to direct hire, and direct hire needs.  We pride ourselves on the relationships we build and maintain with both job seekers and the organizations we work with. Our recruiters are professional, friendly, and here to take your search seriously while also bringing some fun and personality to the job. Recruiters with a sense of humor? Who would have thought!
Our meetings are always online
We'll help you with your resume
We have flexible meeting times
Put our superpowers to work to get you a job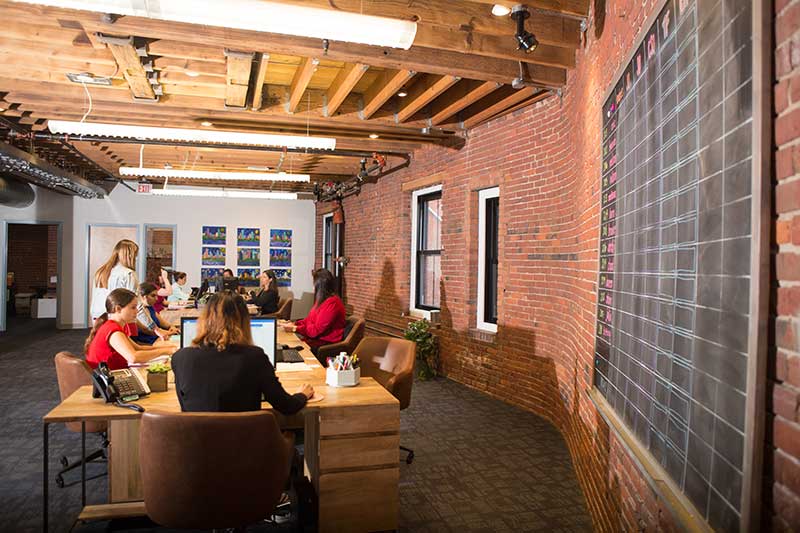 The Monument Advantage
Our clients range from Fortune 500 companies with offices all over the world, to small family owned businesses, to emerging startups who are growing like crazy and doing big things. Our long-standing relationships with many of our clients are a testament to the quality of service we provide and the very strategic matches we make between job seekers and hiring managers. Whether you are looking for your first job, or looking to hire the Executive Assistant to your leadership team, our recruiters are here to listen to your needs and advise on a strategic course of action.