No matter what industry you are in, if you are looking to hire an administrative, operational or support style employee you've come to the right place! Not sure which direction you want to take? No problem, we will work with you to determine what course of action makes the most sense to fill the need of your next hire. Since our founding in 2002 we've been providing companies in Boston with a high level of quality service and our long-standing relationships with many of our clients is a testament to that.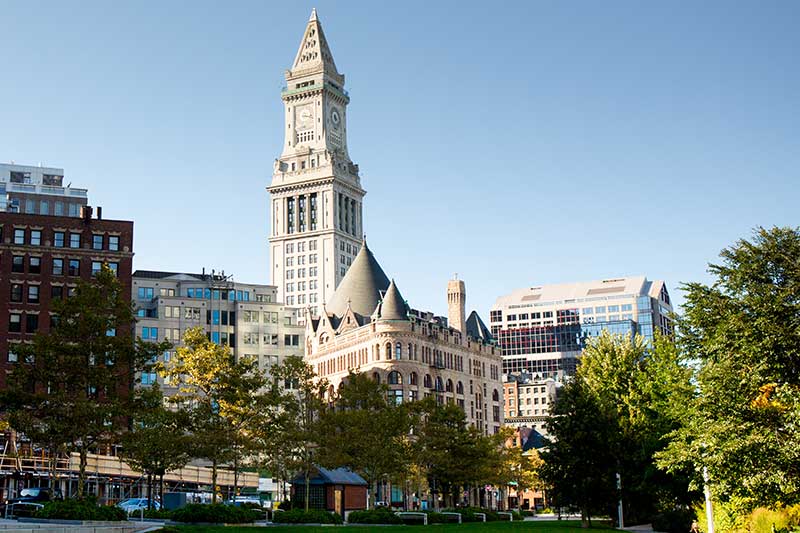 Temporary
Your receptionist is going on vacation? You have a big project coming up? Somebody is going out on leave? You need an extra set of hands for the foreseeable future? Sounds like you need a temp!
Temporary to Hire
There is more to hiring than making sure someone can do the job. You also have to ensure they fit in with the team. Temp to hire allows you (and the candidate) to make sure it's a good fit for everyone.
Direct Hire
We make sure we understand exactly what you are looking for, brainstorm as a team and only send you strategically matched candidates. Then we work with you to ensure a your next hire is quality!
Did Someone Say Free Temp?!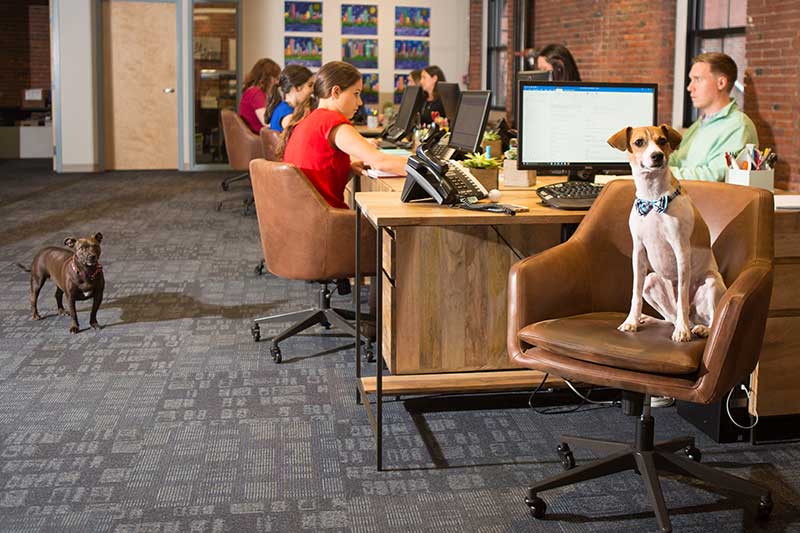 We look at this as a win-win-win for all. You get a free set of extra hands for the day, the temp gets paid by us and gets some valuable experience, and we get the chance to make a good impression with the hopes that you'll come back to us for your next paid need.