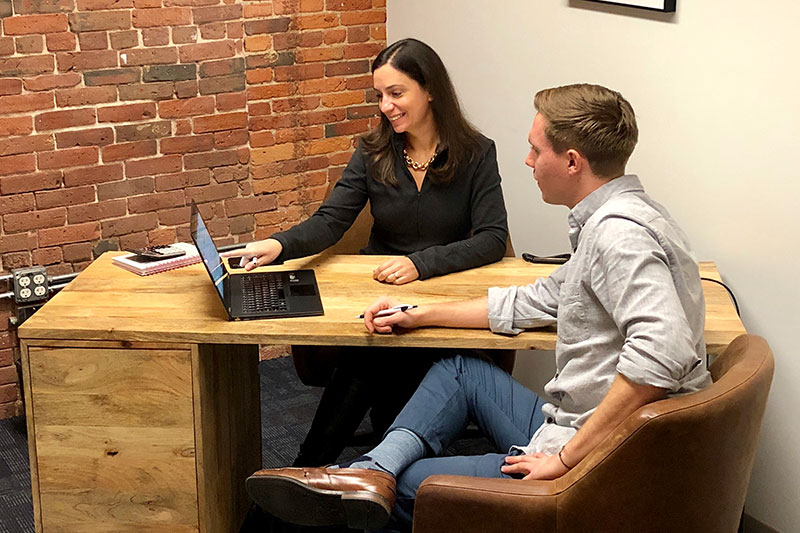 We get it, job searching can be a daunting process sometimes. But it doesn't have to be, we're here to help! Our recruiters are professional and friendly, and consider it a privilege to help you manage your search. We work to keep your best interest in mind when finding you that dream job. Start by sending us your resume so we can determine how we can be the best resource for you and your unique search.
Not sure? Work with your recruiter to determine the best strategy for your job search.
Temporary
In between jobs? Going back to grad school? Looking for a great way to gain some office experience to boost that resume? Temporary work might be the answer.
Temporary to Hire
Have you ever bought a pair of jeans without trying them on to make sure they fit? Temp to hire is similar, think of this as being able to try the job and company to make sure its the right fit.
Direct Hire
Exactly what you think it is. We will work with you to find your next long-term home.