About Us
Monument Staffing is a leading recruiting agency in Boston for administrative, operational and support style positions. Since our founding in 2002, we have been providing our clients and job seekers with a high quality of customized hiring and job searching strategies. Our firm is committed to working hard to find the best solutions for you and having fun while doing so!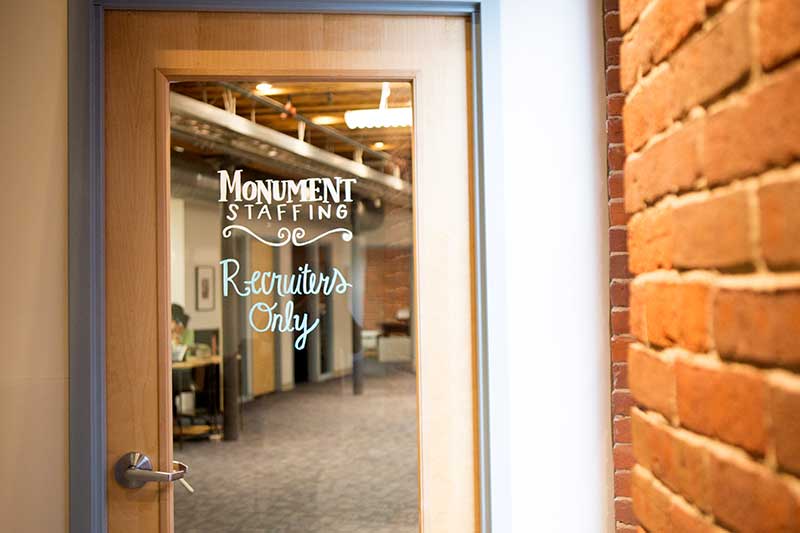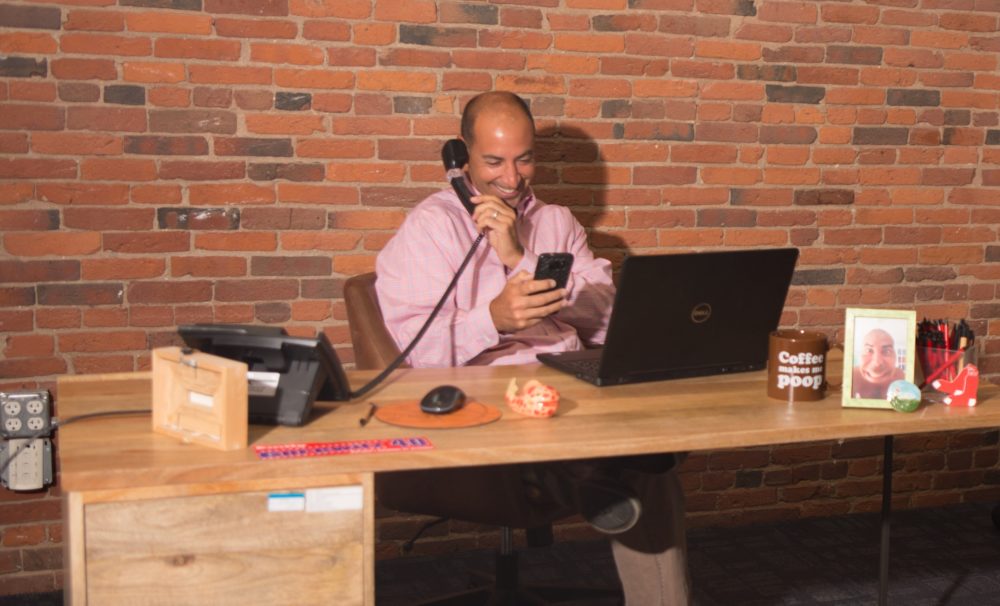 See How We Got Started
Back in 2002, Eric Gorewitz, his mother Marsha, and friend, Hannah Ryan, invented the internet. Well…they actually didn't but would have if it weren't already invented.  So instead, they started Monument Staffing with the idea of bringing highly qualified, professional and likable administrative jobs seekers together with companies looking for new employees. Since then, we have helped thousands of job seekers find employment, represented thousands of companies with their hiring needs, and reformatted thousands and thousands and thousands of resumes. If you are likeable or want to hire someone likeable, please get in touch!
We Give Back
Monument Staffing is deeply committed to giving back to local and national charities. A percentage of each placement we make is donated and we organize several fundraisers throughout the year. Our company will also match employee donations up to $500 each so please click on the charity logos to learn about how you can help!